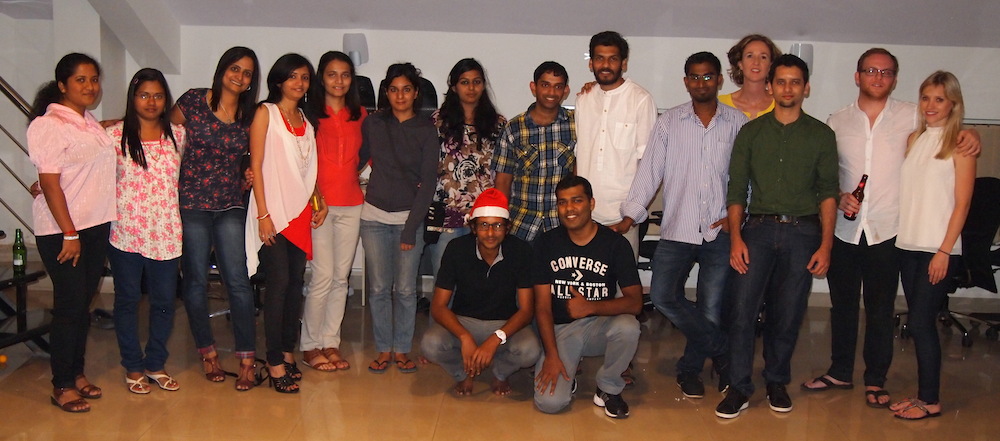 PowerStores had an end-of-the-year bash to celebrate a year of great achievements and growth for the company! And to let off some steam after all our hard work! Check out some snaps from the party!
The customer comes first! Our CEO Cory taking a customer call during the party.
Showing his skillz – our CTO Indrajit smoking his opponent in a game of beer pong
The girls lining up for a rousing game of Dog and the Bone, against the boys!
The boys' lineup!
The boys win! Better luck next time, girls!
Co-founders Cory York and Indrajit Chowdhury offering thanks to the staff and presenting the Employee of the Month award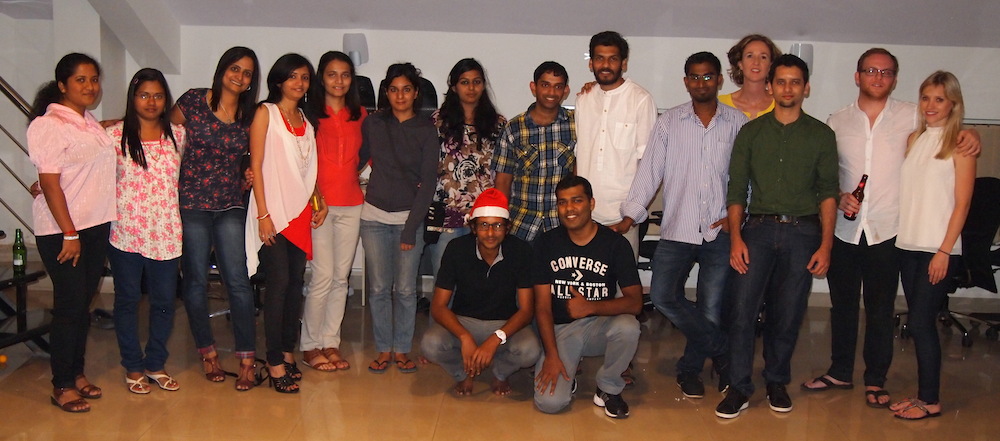 The PowerStores team. What a great group! Congrats everyone for a terrific year in 2013!